Contact management
Tracking everything – organizing and managing details about customers, leads, and prospects in real-time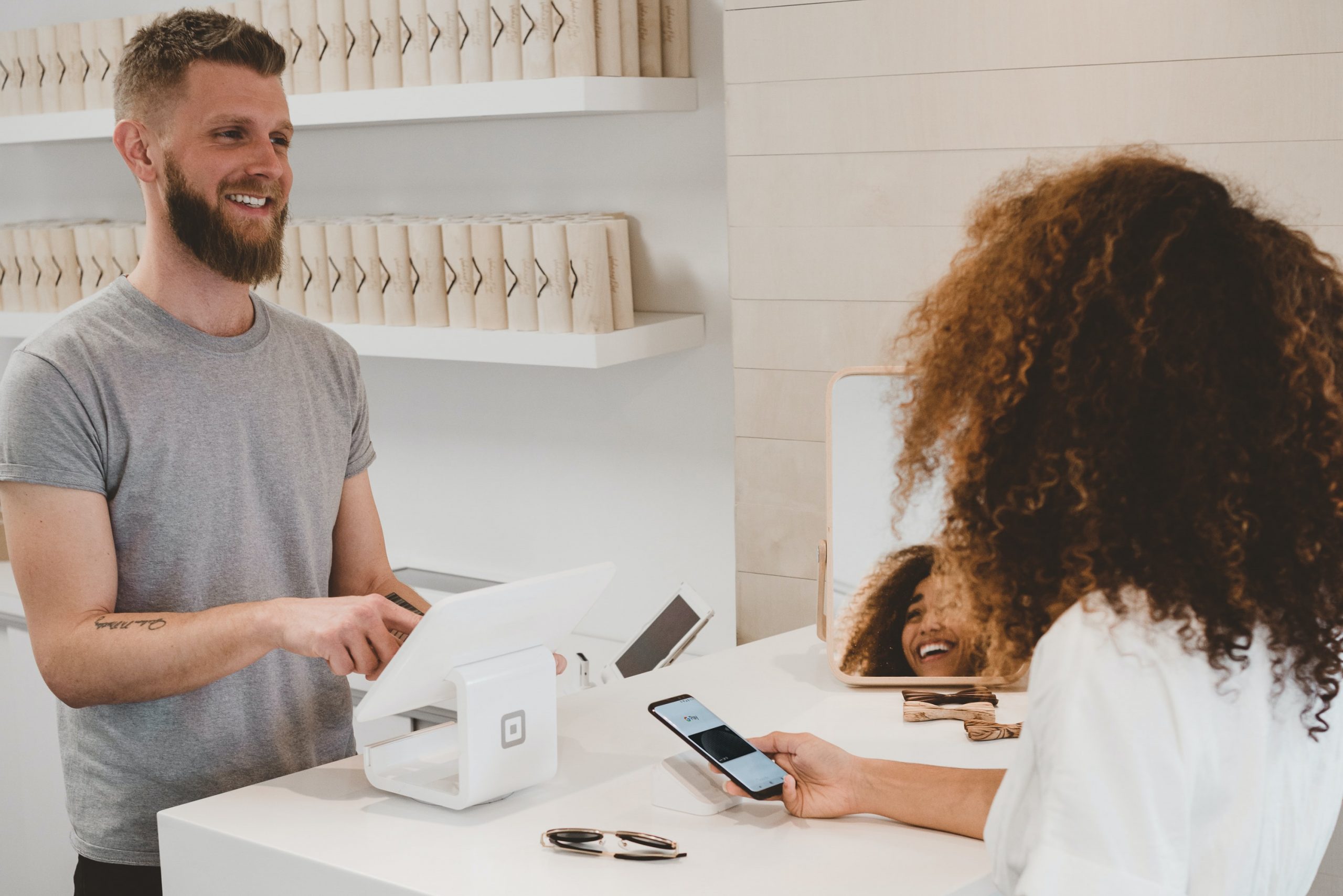 What is contact data?
Customers are going to engage with your business in various ways. Contact data is used for tracking all of the different interactions you have with customers and is very important to your business
Privacy & Compliance
Accelerate compliance with regulations like the GDPR and the CCPA with automated data subject rights management to protect your contact data
Integrate with custom platforms to create your perfect experience
Realcore's open API lets you create integrations for ecommerce tools like CRM and ERP systems that aren't in our directory. If you can export data, you can integrate it with Realcore easly.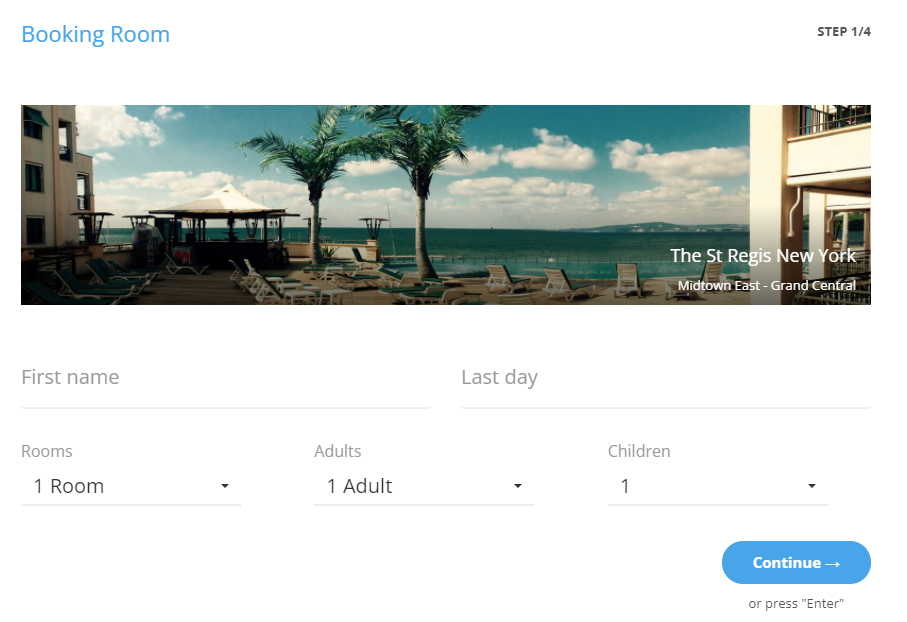 Collect your customer data with Realcore creative hub
With Realcore form builder and solution that connects to your contact data makes it easy to create a variety of online forms, including registration forms, surveys, contact forms and more.
Send the right messages to the right people
To make your marketing campaign more efficient and valuable, use our segmentation feature to send relevant offers and campaigns to the customers who matter most.
Real‑Time Analytics
No matter how voluminous your data set, Realcore supports unlimited numbers of records and fields, as well as high volume queries. Our customizable charts, maps, reports and detailed insights enable you to display your data instantaneously.